So the concert was amazing!It was great to have seen Tarja again. For the people that don't know her, she is the ex-lead singer from Nightwish (symphonic heavy metal) that is now singing solo. I went there with my partner and good friend Robert. Since we are not so familiar in Germany we decided to drove to my friends home (who lives there), and then driving together to the concert. But before going to the concerthal we went to eat some KFC together (might become a tradition, since we did that the first time as well, lol!)

The concert took place at the Luise-Alberts-Halle in Oberhausen. The sound quality from them was incredible, and by far the ebst I have heard to far. Everything sounded crisp and clear. Very few music instruments were used at this concert. Only a cello, violin and piano. I liked this, it made everything sound so pure. And there were seating places, so you didn't had to stand thr entire concert, which was nice because now I was able to see everything, haha! We were sitting the frontrow 8, so we were still pretty close.
Tarja was incredible live, with her powerfull voice and high notes. Since this is her christmas tour, she only sang christmas songs. This was a complete different type of concert then the first concert we went to from her. I wrote about that concert
☆here
☆.

At certain songs I saw that several people had to dry their eyes, and when she sang the song "You would have loved this", I also got teary eyes. Such an emotional and beautiful song, it gets me everytime, and hearing it live is incredible. I was hoping she would sing that song, and luckily she did

♥
She played songs as

"White Christmas", Schuberts "Ave Maria", "Stille Nacht, Heilige Nacht" and "Walking in the air". She also sang her own written version of "Ave Maria", and it was great to see how proud she looked when she sang that. And deserved, it was truly beautiful!
This video is from the concert I went to. Nobody was allowed to film or make photo's during the concert, only during the encore. So far this is the only video from the actual concert we went to.
Different concert, but my favourite: "You would have loved this". It's about having to spend that special time of the year without your loved ones that passed away.
Her own written version of "Ave Maria":
I liked her outfit with the feathers. She looked wonderfull.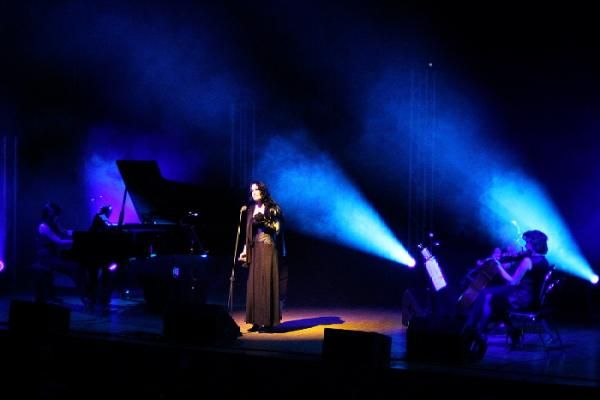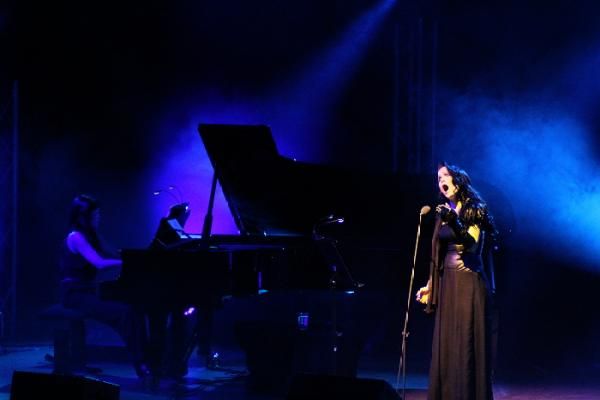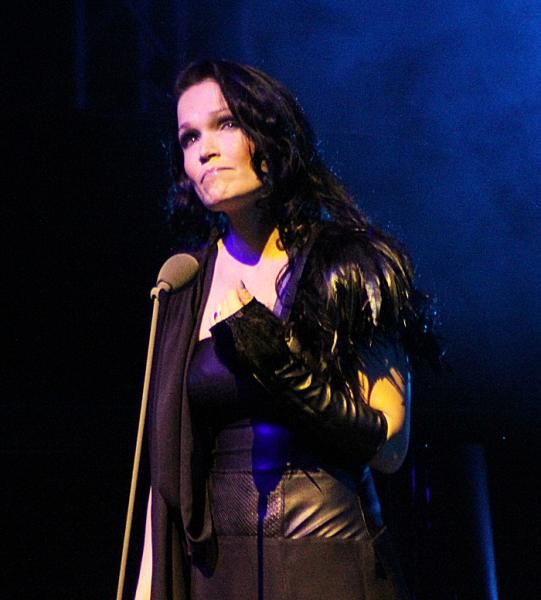 I hope she will be back next year. Hopefully in the Netherlands, or close in Germany or Belgium. If so, then we will go and buy some tickets again

♥
Bonus: Nightwish (with Tarja ) - "Ghost Love Score"
One of their best songs in my opinion.

"My fall will be for you
My fall will be for you
My love will be in you
If you be the one to cut me
I'll bleed forever"